Don't be anonymous anymore
REQUEST FREE MARKETING ANALYSIS
Don't be anonymous anymore
Your Digital Transformation Partner
Marketing Master is a digital agency passionate about storytelling, visual design, and technology, providing the following services: SEO, Social Media, Leads, Webdesign, E-Commerce and 360° Panorama Tour. We collaborate with companies small to large around the world to help them engage their audiences and build brand awareness.
Solutions for your problems
Explore Our Digital Marketing Services
TOOL & MARKETING SOLUTIONS
Winning customers is one thing and keeping them is another
We will show you which widget you can use to win customers, which one to optimize customer service and which one to successfully keep your customers. Above all, we will show you all the possible uses in order to exploit your full potential.
Don't leave anything to chance! Rely on the know-how of Marketingmaster's specialists.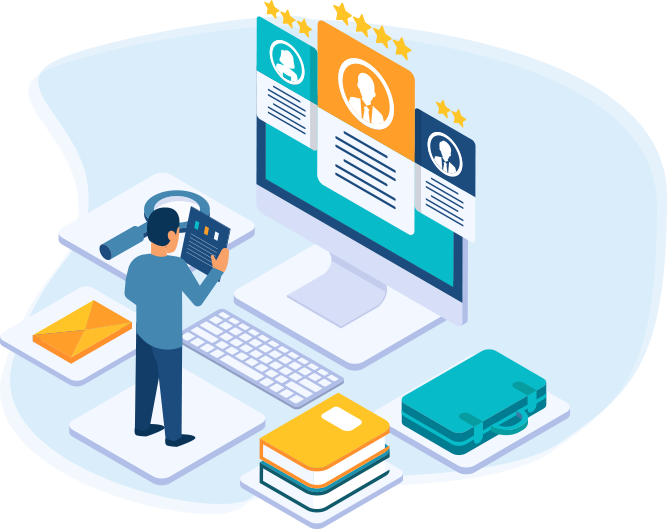 Discover how we can help your business grow